Give your business a glamorous look.
The Ultimate Choice for Bespoke Web Design
Website Package & Pricing
We offer a complete package of web design & development for every business. If you're looking for a custom web design that suitable for your business with affordable price, you're at the right page. We have built websites ranging from landing page, e-commerce, online courses, booking & appointment, affiliate, agent stockist system & many more. Needless to say, we can develop any website based on your request.
Complete Digital Marketing Setup
Along with great web design, your website will be integrated with the all digital marketing tools such as SEO, Google Analytics, Facebook pixel, Conversion Tracking, e-commerce tracking, email marketing & many more. This is to ensure your website is ready to go for marketing & advertising thus will bring more people as well as revenues.
01 | Suitable for paid advertising & sales funnel
Landing Page Web Design Pack
A single page website with images, text, form submission, or e-commerce functionality. Best used for paid advertising such facebook ads, instagram ads or google ads.

Email Marketing Integration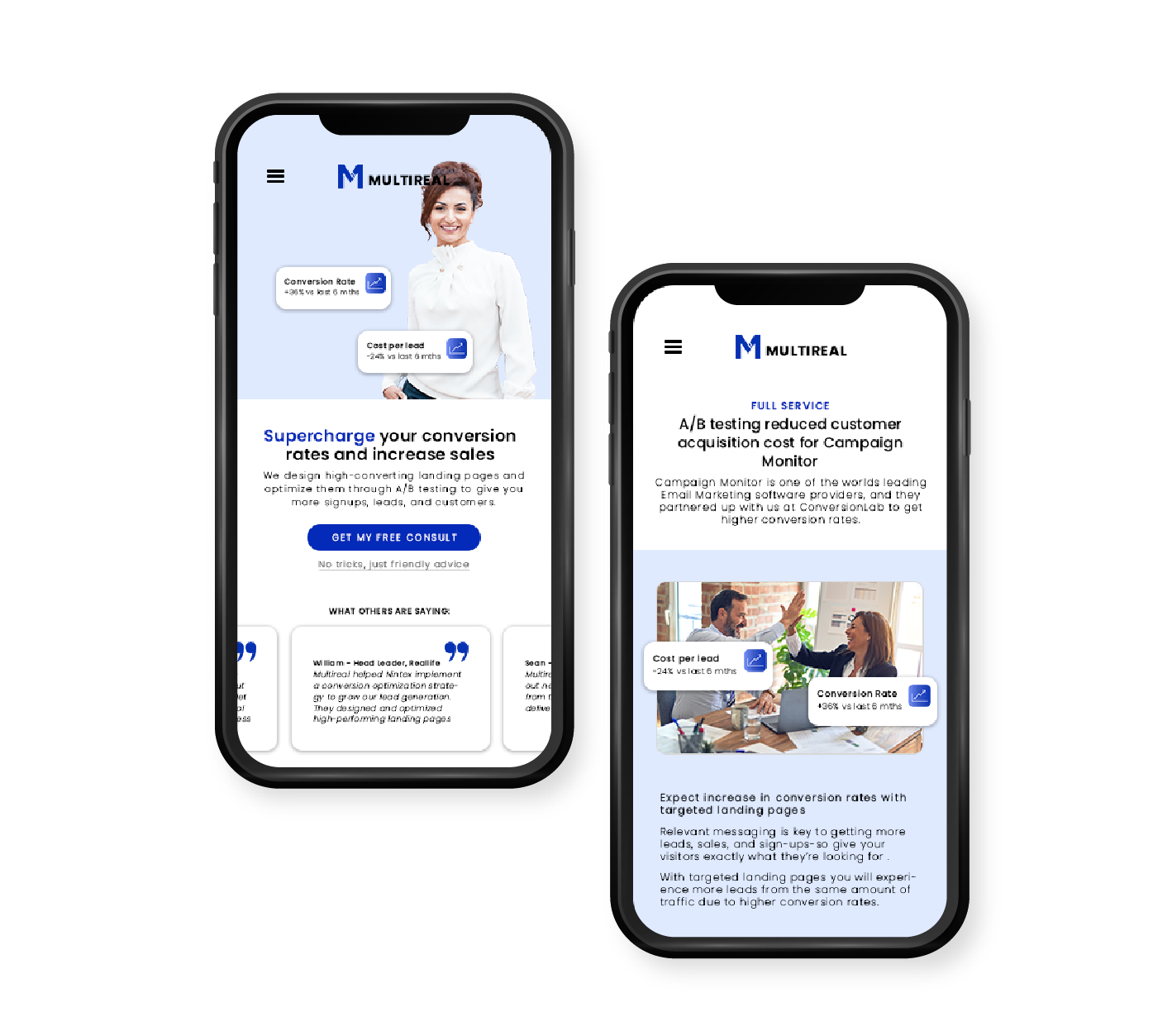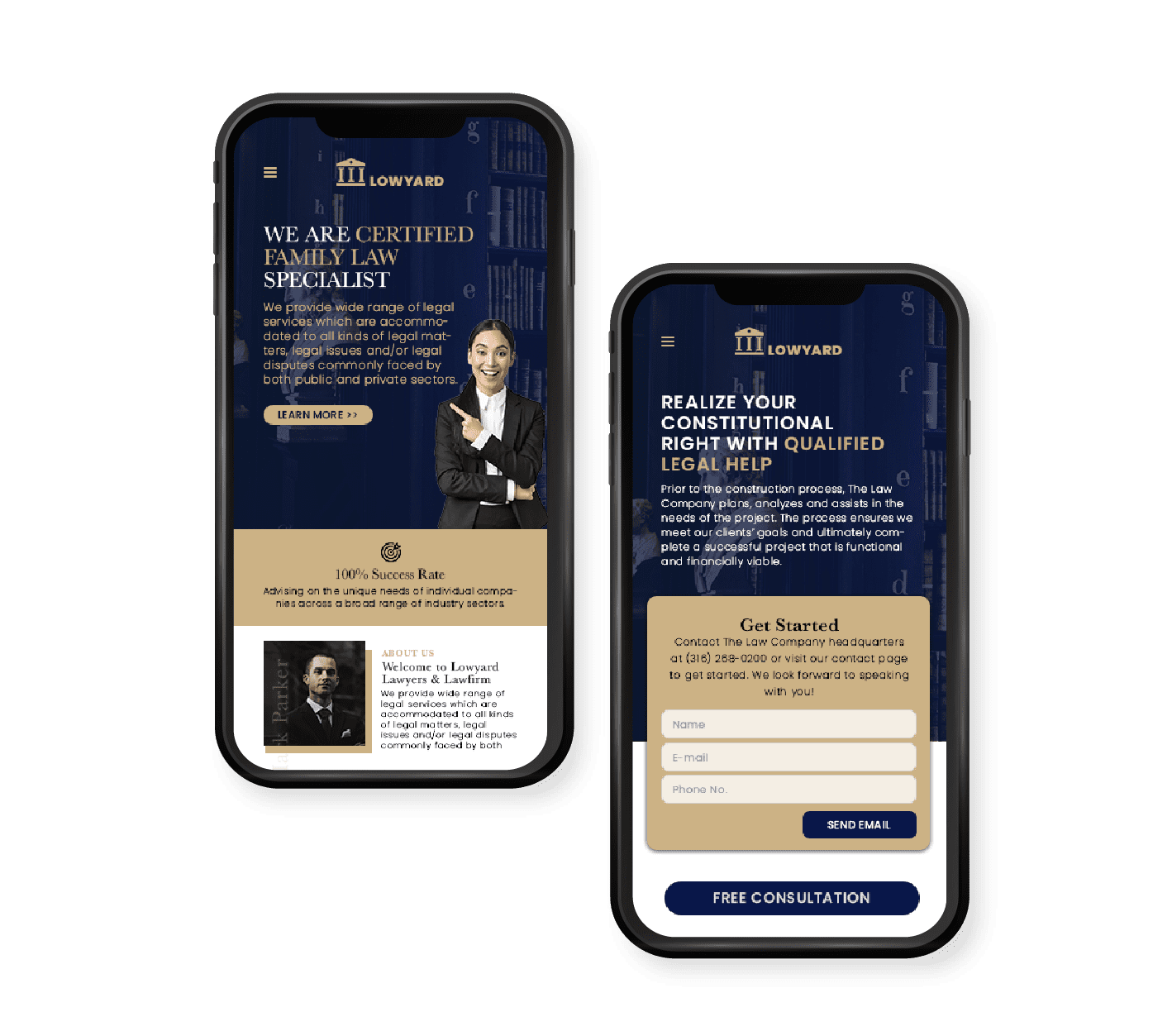 02 | Information Web bases.
Corporate Web Design Pack
This web package is suitable for corporate company, legal firm, organisation & business that offering services. A multipage website for small or startup business that offering services.

Email Marketing Integration
03 | Booking, Appointment & Web Application System.
A multipage website integrate with web application system such as booking, appointment, donation & reservation. This web package is suitable for clinic, spa, charity, travel agency, restaurant, cinemas & many more.

Email Marketing Integration

Web Application (Booking, Appointment, Reservation, Donation)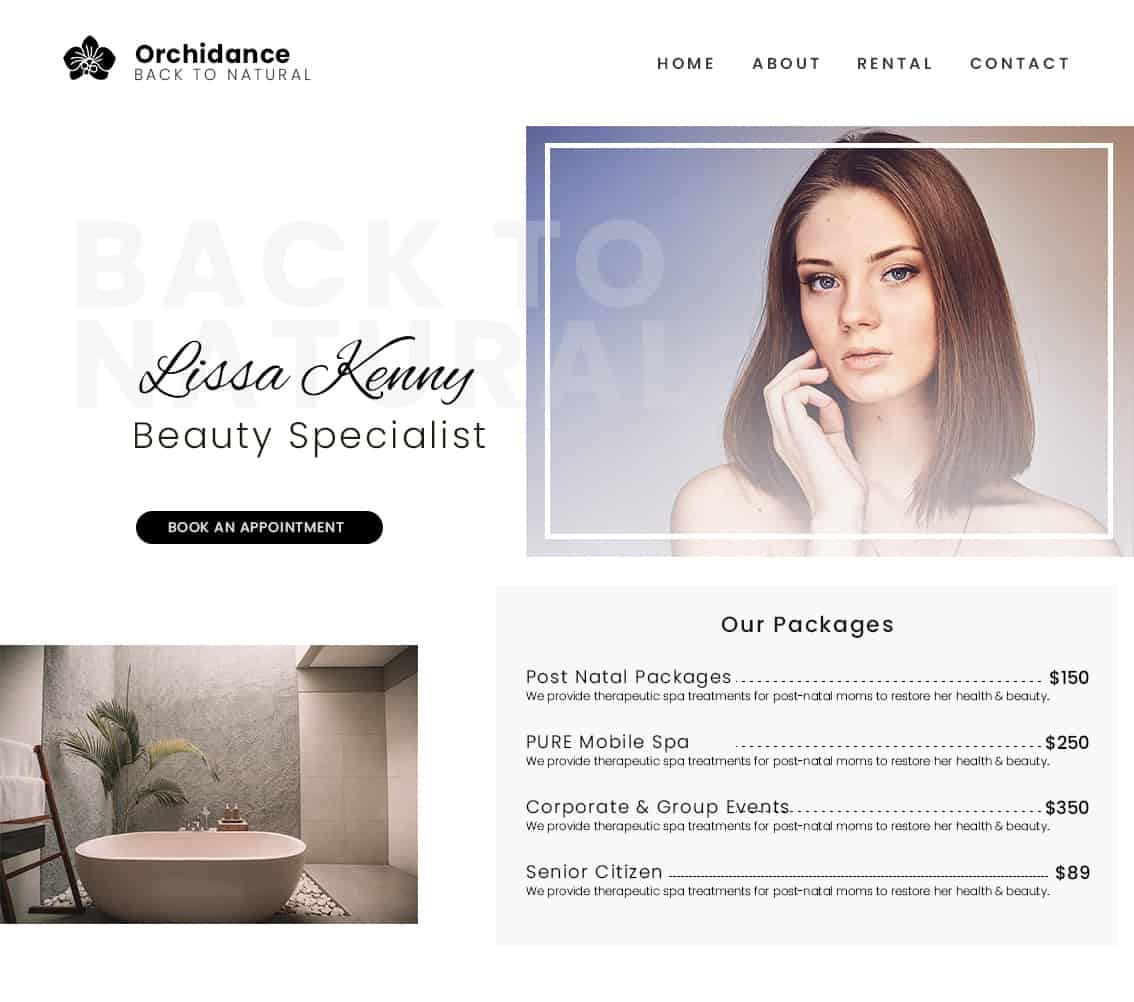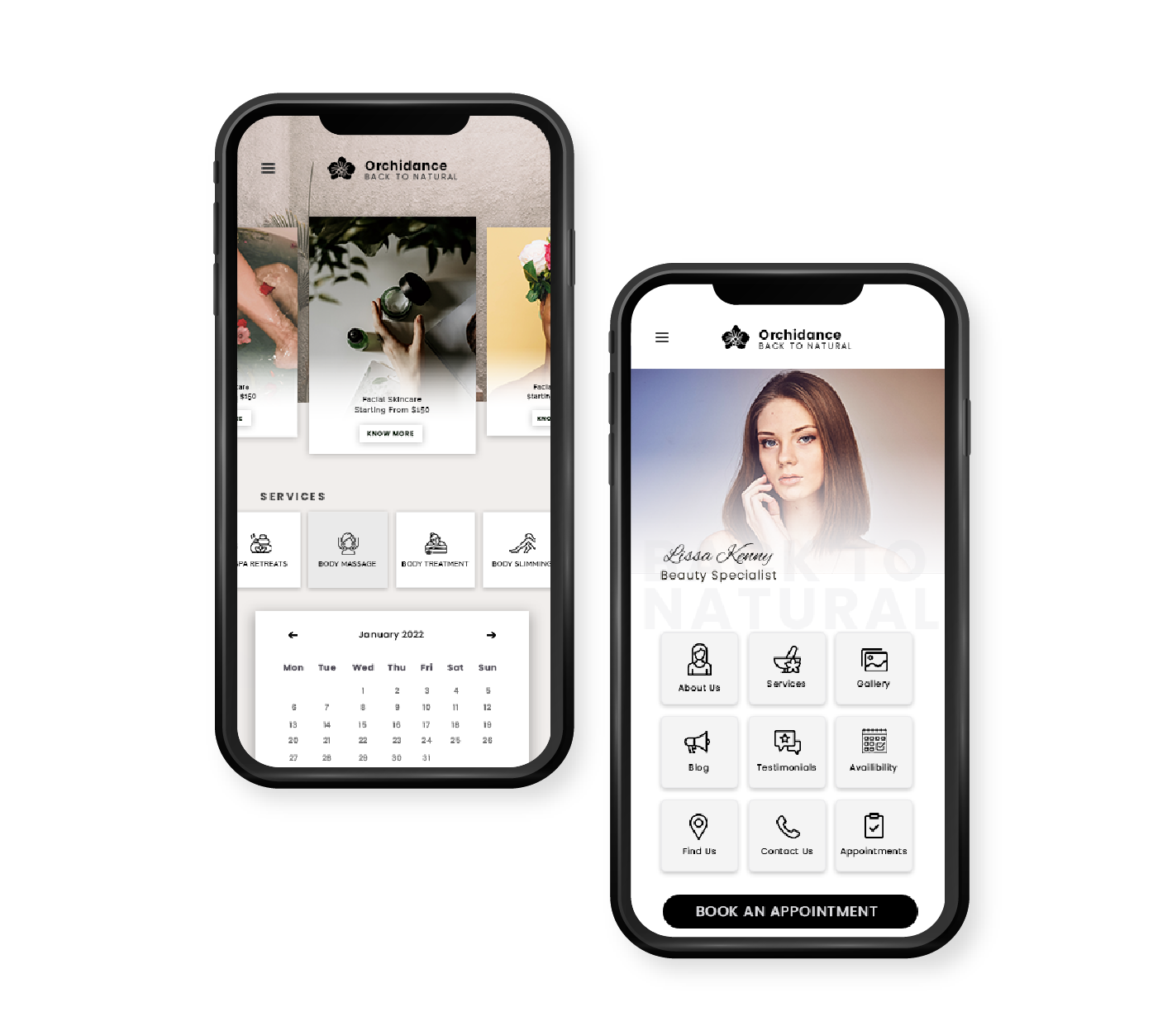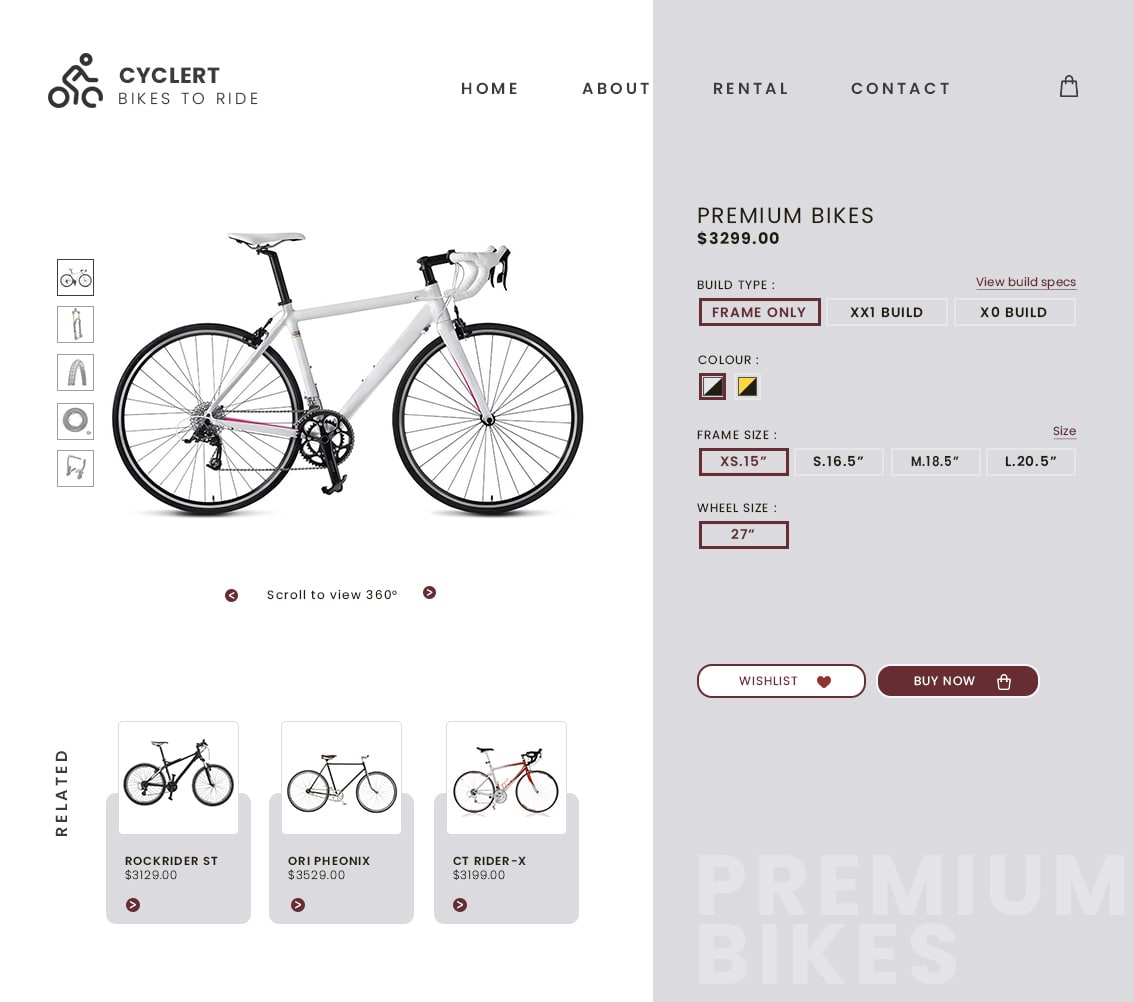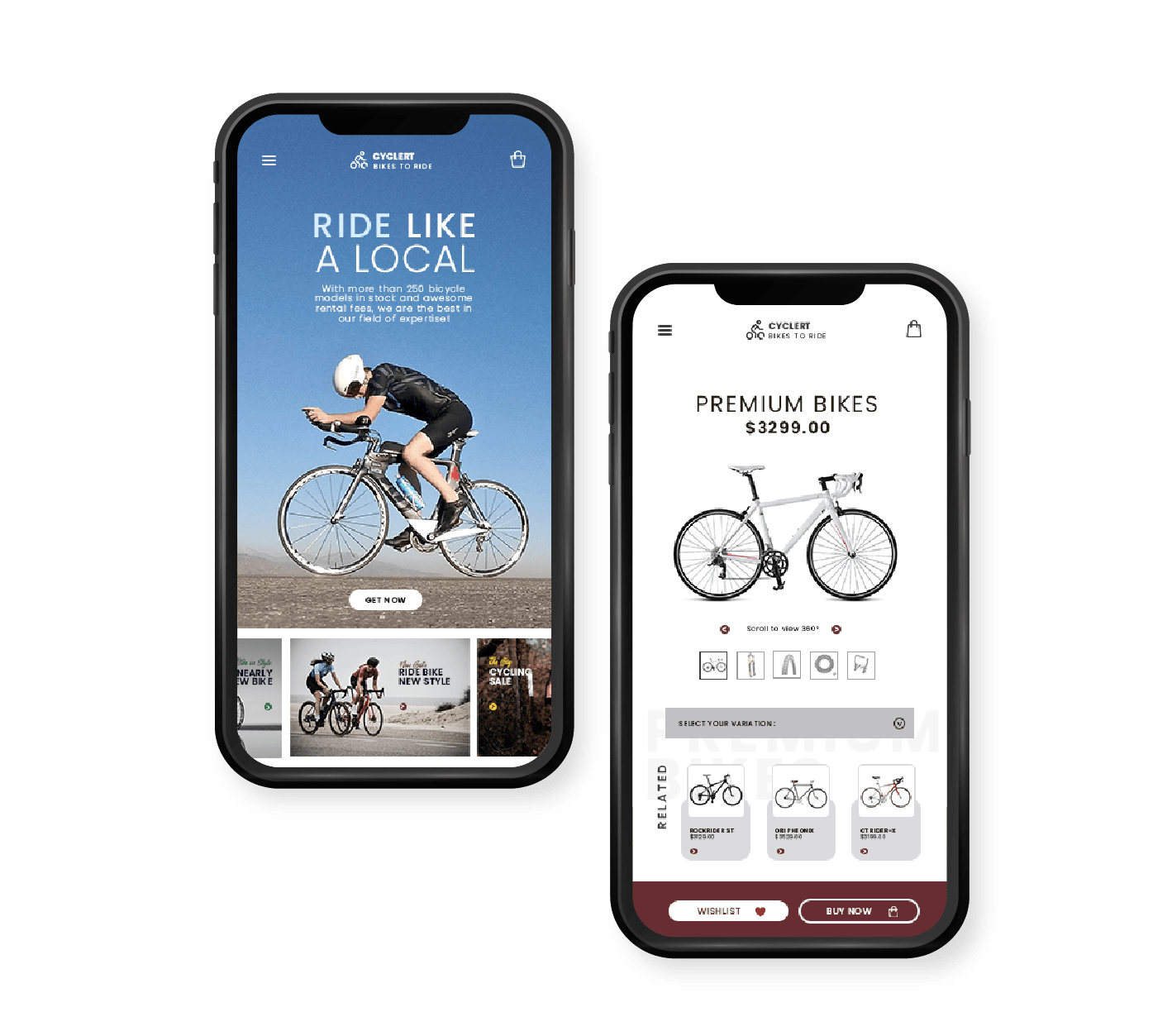 E-commerce Web Design Pack
A multipage website integrate with e-commerce functionality including payment gateway, advance shipping rate, shipment tracking, point & reward, coupon code, advance discount combo, upsell downsell & many more.

Email Marketing Integration
05 | Learning Management System
Online Course Web Design Pack
A multipage website integrate with learning management system for selling online courses. Complete system with Instructor & Student dashboard.

Learning Management System

Email Marketing Integration

Instructor Dashboard (Upload Course, Quizz, Assignment, Q&A, Certificate, Student Report, Analytics & More)

Student Dashboard (Class Progress, Quizz, Assignment, Certificate, Q&A, Account History)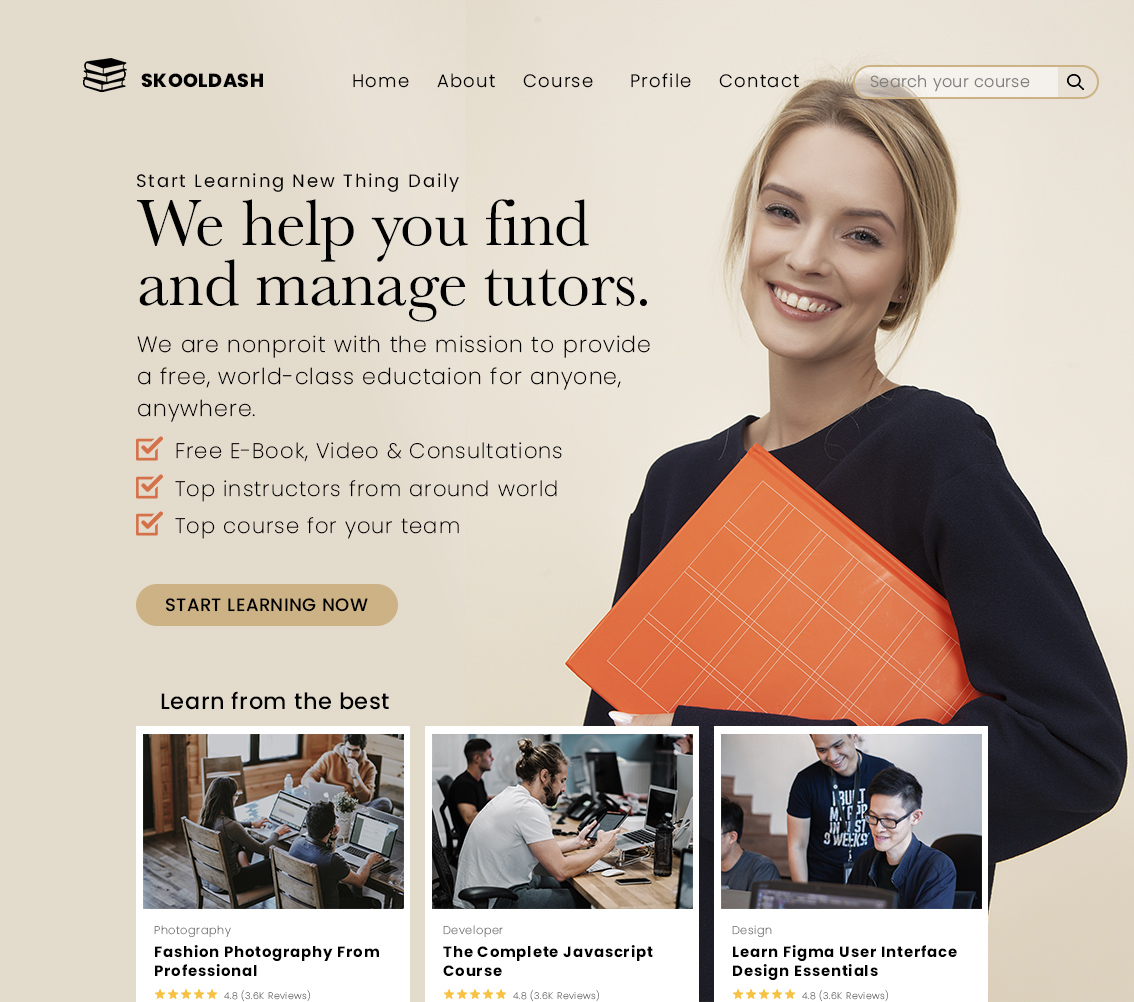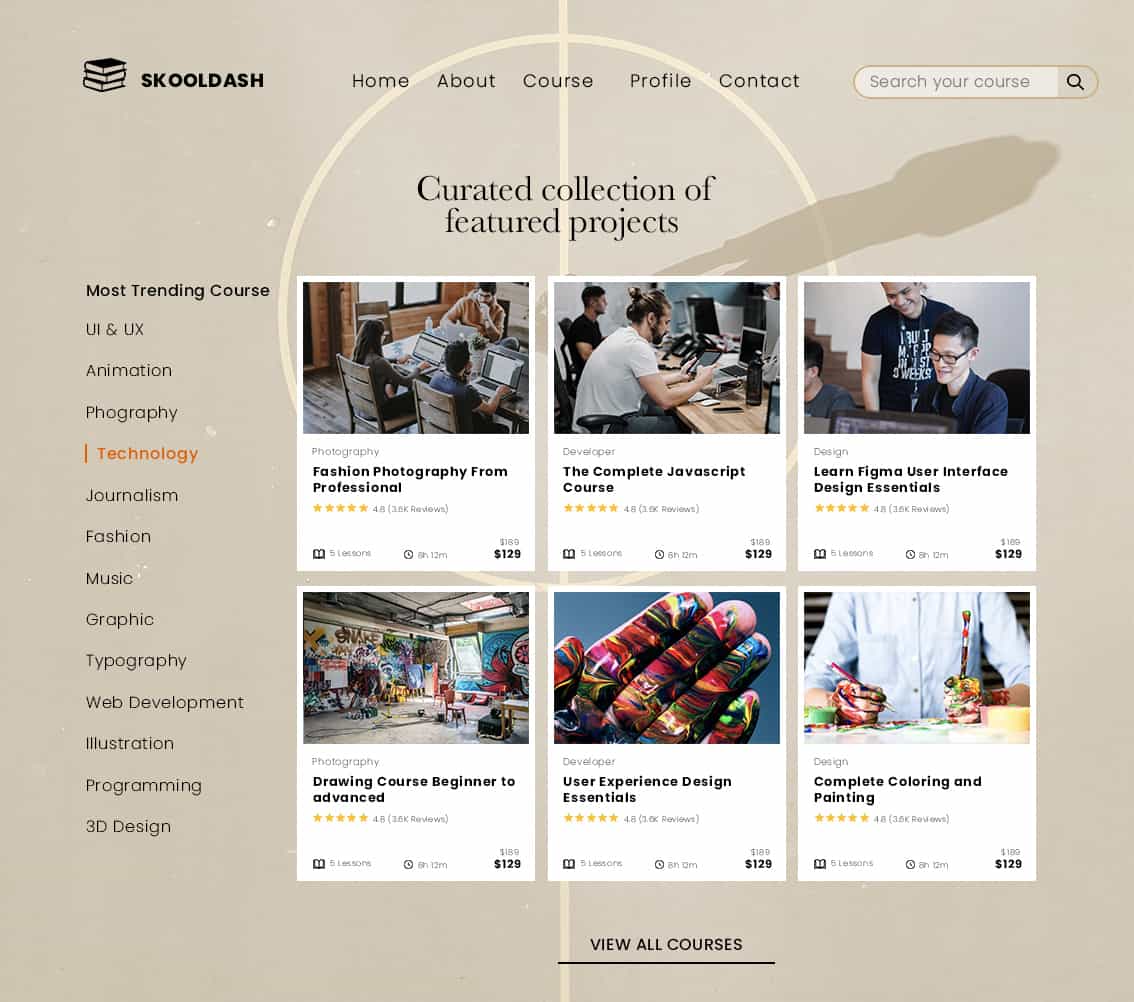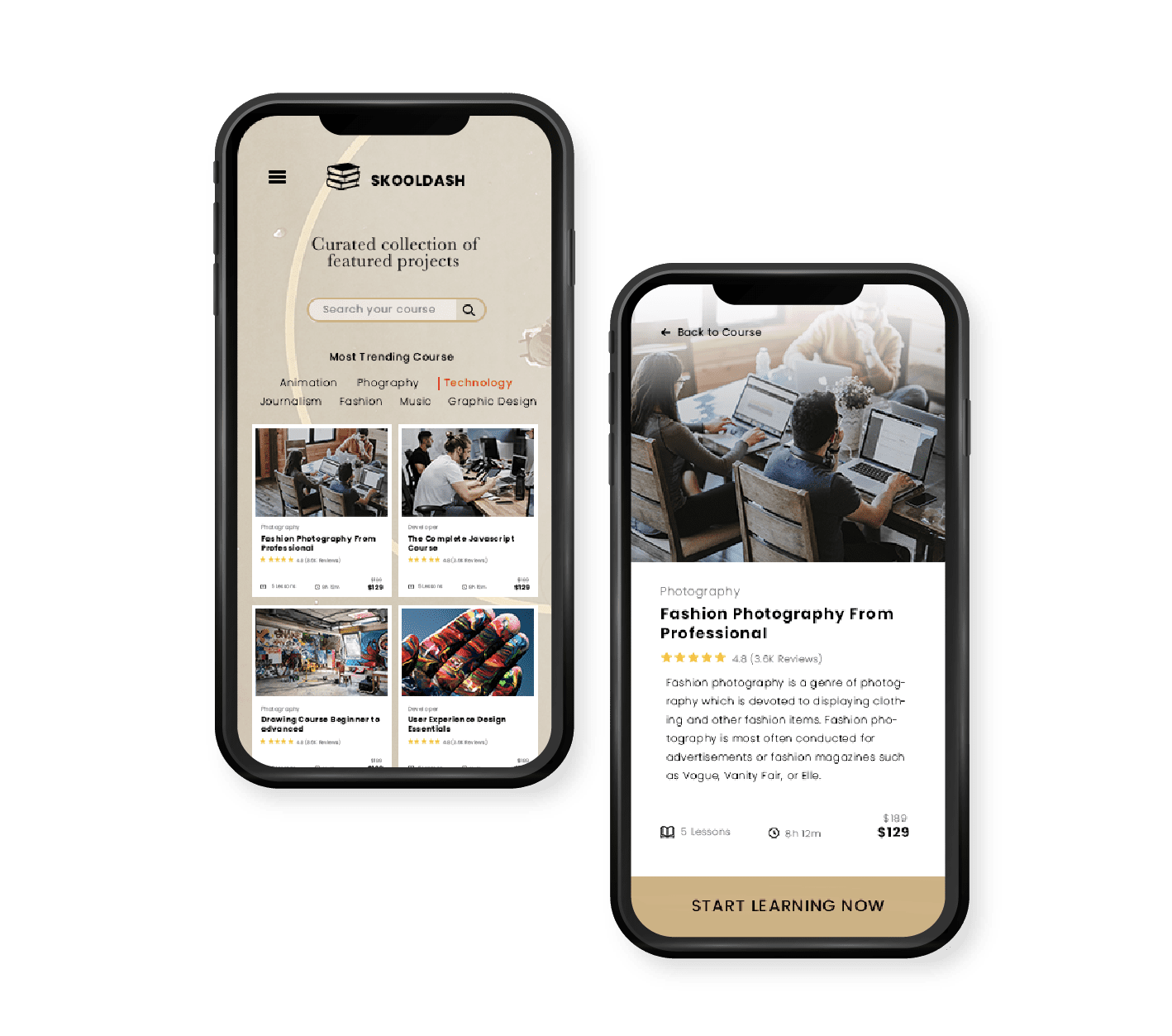 See What
Our Clients are Saying
"About Us"
Knowledgeable & Experience - Great service by Benamici Studio 👍👍. Knowledgeable & experience webdesigner, prompt reply to questions and always there to give ideas and advice. Contact them if you are looking for webdesigner especially for e-commerce.
This is my first time engage with web developer. I am absolutely amazed by them. They consult me what should & shouldn't. I honestly think I am lucky to have them as my web developer.
Superb experience with them. Their support team was awesome. Does what it says it does & done it very well. It's a huge different compared to the last developer I'd engage. I definitely love it & will recommend everyone to engage with benamici studio. You won't regret! I guarantee
As an entrepreneur & experience user on e-commerce site. I am so fussy & particular about User Interface design & functionality. I'm demanding them to develop custom UI/IX for my online shopping site. They did very well & never expected they could deliver this to me very well. They amazed me & I have engaged with them for my second project. I highly recommend their services. Well done Benamici!
Since I started my first product, I was looking for an agency that can do a comprehensive online digital marketing. Benamici has consulted me from the beginning till launching, & they gave beyond my expectation from web development, social media posting, web apps & all the digital marketing tools. They help me a lot through the whole process.
Thank you so much. Everything was smooth, the service was very good and friendly. Also quick in terms of updating content on the website.
This was my third website with them. Easy to keep in touch, incredible support, 7 stars for design quality. Much recommended.
Frequently Asked
Questions
If you have any questions not answered here, please feel free to contact us.
How is the process to build a website?
Select the suitable package base on your needs by click on the "Price" button.
On the checkout page simply fill up your details. You don't have  to pay anything.
We will contact you to discuss further regarding the project.
I am confused or not sure which package is suitable for my project.
No Problem! Just select the package that matches the most to your need. We'll sweeten the deal on Email/online meet.
I like some websites very much, can you create something similar?
Yes, It's possible! But I can make you 100% confirm after checking the reference website. You are highly welcome to share your ideas and thoughts.
What if I don't have any content (text + images + content) ready for my website or pages?
No problem! We will add dummy text, images, and placeholders so that you can update your website's content easily in the future.
Do you provide training on how to use my website?
Yes. All our clients are shown everything they need to know about how their website runs. We will provide a tutorial video on how to manage the website and should you need further assistance, we've got your back. Contact us and we are more than happy to assist you.
All our plans include hosting as well as website maintenance and come with domain registrations/renewals. Each plan also includes the use of our premium plugin licenses worth up to $2,000 a year. We've covered all and you can focus on your business while paying only 25% from the web package plan annually.
Yes. You are free to host your website. We can assist you to build your website from the respective hosting provider. We only charge you for maintenance updates, technical support & all the premium plugin licenses for only 15% from the website package plan annually.
Are email included in your hosting?
Yes. The hosting plans include webmail as well.
We also provide services to connect your webmail to Microsoft Outlook or Google Suite for clients that wish to have world-class business emails with their domain. With this setup, you get 100 webmail (15GB/mailbox) and you get enterprise-level spam protection along with it.
You will pay a monthly or yearly subscription for your emails to Email Provider (Microsoft / Google) directly. You can view their pricing here (Microsoft / Google). We only charge you a one-off $100 fee to setup your domain with the respective Email Provider.
Why should I hire benamici studio?
There are 3 advantages you will get when hire us:
We custom made every website that we build to make it UX & UI friendly. No website will look similar under our watch.
The website will be fully integrate with the all digital marketing tools including fb pixel, retargeting tag, Google analytics, conversion tracking, Google Adwords & email marketing platform.
The website will be setup to meet up the latest SEO rules to make it rank in the top page of Google.